RDC Shareholders Information
RDC Shareholders Information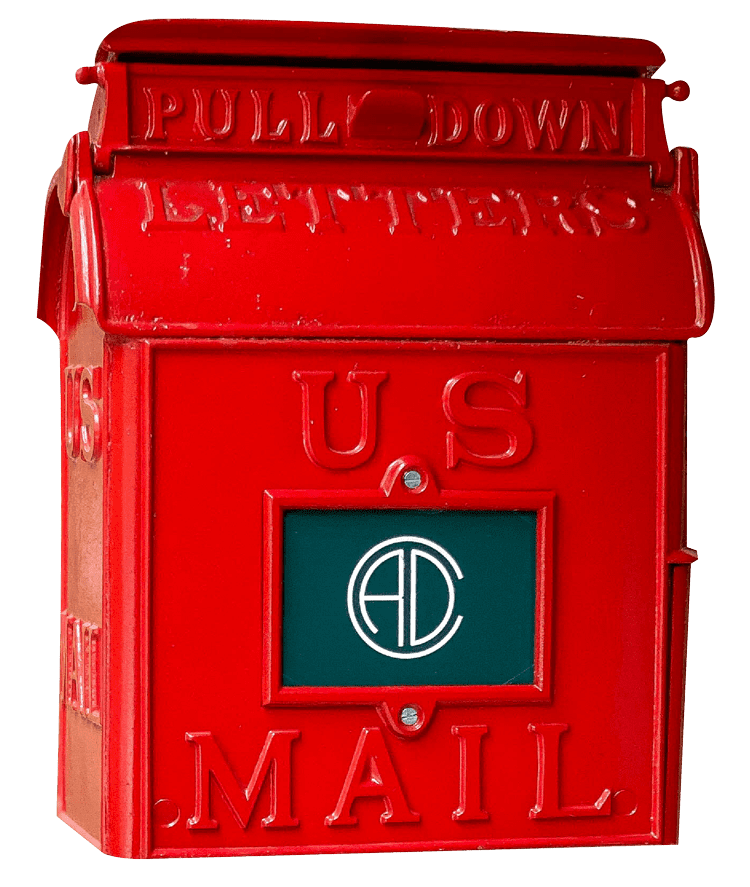 RDC would like to stay in touch!
Please let us know if your address - mailing or email - has changed by using the form below:
Fill Out The Change of Address form
The next day we took a bag lunch to Loon Island. This trip was really special because we saw nesting eagles on Little Loon Island. We watched a loon diving for his lunch as well as hearing many birds.
SQUAM LAKE SCENERY GALLERY