The View from Squam - our Blog
The View From Squam - our Blog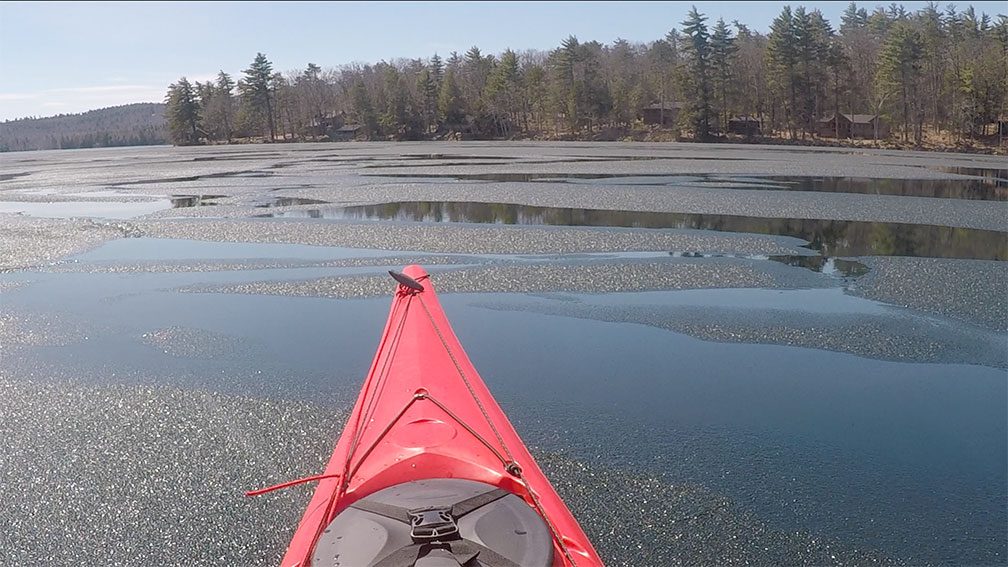 Kayaking video in Deephaven Bay as the ice is breaking up on April 24, 2018 by Eric Morse.  Visit MorsePhoto.com to see more videos and photography of the Squam Lakes area.
"We feel rooted within our own families as well as with those special friends we meet at this place. We are regenerated by Squam Lake's natural wonders-- fragrant pines, mountain summits, star-filled night skies, and haunting loon calls, to name a few.

Those of us lucky enough to spend some summer days at RDC share in a restful calm. We are certainly grateful for this unique place of simplicity and peace. I know we take this spirit with us when we leave Squam, counting the days until we can return".
SQUAM LAKE SCENERY GALLERY